Permanent Positions
·
Stockholm
Senior Software Developer to Lorentzen & Wettre, ABB
Are you ready to make your mark in a company that's shaping a more productive and sustainable future for society and industry?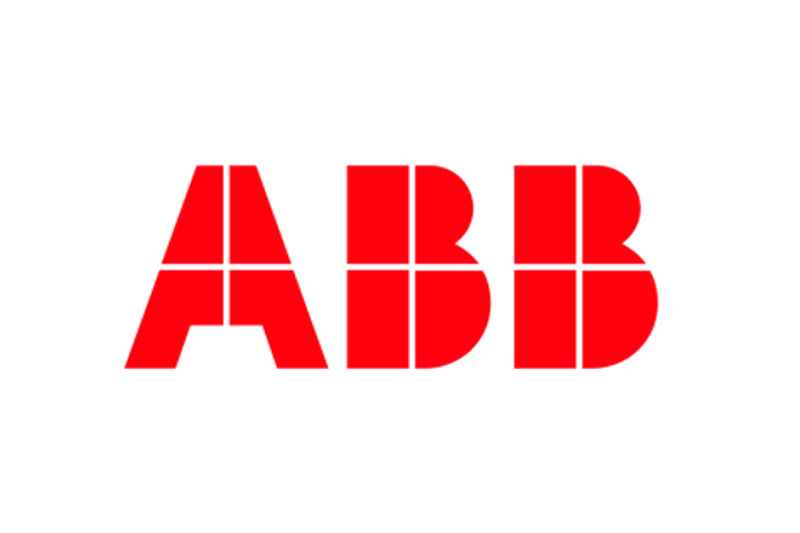 Job Description:
At ABB, we're on a mission to energize transformation, and we invite you to take your next career step with us.
Lorentzen & Wettre is a unit within Process Automation. Our team represents the ABB portfolio for Quality Management Systems and Advanced Process Controls. We are the global market leader in online quality measurements, system solutions, and advanced services for the Pulp and Paper industry. Our customers are Pulp&Paper mills and biorefining plants primarily in Scandinavia but also outside, and our mission is to help them optimize the quality of their products while preserving energy and raw materials.  
Our unit consists of about 80 people, where Sales, Product Management, Manufacturing, Maintenance and R&D all sit under one roof. As a Senior Software Developer, you'll be a vital part of our accomplished R&D team, where you'll actively shape our product development lifecycle, from concept to launch.
In this dynamic role, you'll be instrumental in designing and implementing cutting-edge software solutions for our fiber analyzers. You'll play a leading role in shaping software architecture and implementation for new products. Additionally, you'll improve and refine our existing products, addressing bugs and introducing new features. Your work will span both Windows environments and custom-built PCB:s running on Linux.
Your Responsibilities:
Develop applications in C++ and occasionally in C.
Provide a software perspective in cross-functional design meetings during the project's early phases.
Improve our existing products and solutions by addressing bugs and introducing new features.
Lead or participate in requirements refinement.
Collaborate with colleagues in mechanical, electronics, and sensor technology disciplines.
Review code and software-related artifacts.
Who you are:
As a person, you thrive on tackling interesting challenges where solutions are not yet known, collaborating effectively with others. You are a natural initiator with a strong development-focus and a passion for continuous learning and growth.
Furthermore, we see that you have:
An MSc degree in Computer Science, Mechatronics, Engineering Physics, or a related field. Alternatively, a BSc in a similar field with additional years of working experience.
A minimum of 8 years of experience in software development, preferably in C or C++.
Proficiency with Linux and QT libraries.
Strong Git knowledge.
Fluency in English is a must, and proficiency in Swedish is a valuable asset.
Experience in leading roles, such as technical lead or scrum master, is highly advantageous. 
Join ABB, where innovation thrives, diversity is celebrated, and your career takes flight. At ABB, diversity and inclusion are not just buzzwords; they're our guiding principles. We're dedicated to fostering diversity across all dimensions, including gender, LGBTQ+, abilities, ethnicity, and generations. Together, we're embarking on a journey where every individual is celebrated for their unique differences.
Shape the future with us – apply today!
Practical information

Place of employment: Kista
Extent: Full time
Start date: Immediately, with regard to notice period
In this process ABB is working together with AW Executive Search, if you have any questions please contact Recruitment Responsible: Charlotte Runsbech at charlotte.runsbech@awexecutivesearch.se
Our selection process is continuous and the advert may close before the recruitment process is completed if we have moved forward to the screening or interview phase.

Assignments and positions

Permanent Positions

Locations

Stockholm
About AW Executive Search
With high engagement, we help companies find the best candidates in a job market where the competition for skilled leaders is increasing. Our senior recruiters have solid experience and carry out the entire recruitment process from job requirements to hiring. We provide access to our network and expertise. We work with the top recruitment methods and tools in the market and guarantee a quality-assured process that makes our clients feel secure and successful in hiring the right leaders.
Permanent Positions
·
Stockholm
Senior Software Developer to Lorentzen & Wettre, ABB
Are you ready to make your mark in a company that's shaping a more productive and sustainable future for society and industry?
Loading application form