Permanent Positions
·
Gothenburg
Production Director to Stena Recycling AB
Are you an experienced leader with a proven track record of driving industrialization initiatives within the manufacturing industry? Are you also passionate about contributing to a sustainable future?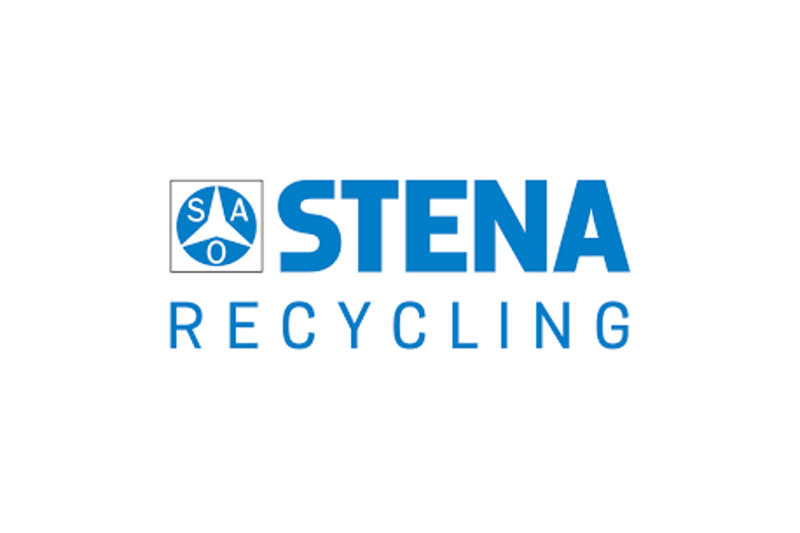 Job description
Stena Recycling is one of the leading recycling companies in Europe, offering comprehensive solutions in recycling and circular services. Every year, around six million tons of waste and end-of-life products are recycled from more than 100,000 customers across a range of industries. By keeping resources in the loop, Stena Recycling plays an important and central role in the transition to a circular economy.
The company works closely with its customers, supporting them with sustainable recycling, processes, optimization, and logistics. Stena Recycling develops cutting-edge solutions, invests in research of new technology, and helps the industry design products to be recycled in an efficient.
The production organization consists of approximately 500 employees in 5 locations with the responsibility to process waste to useful new raw materials which can be returned to the society. The production organization manages and refines everything from hazardous waste to shredding of full car bodies.
Stena Recycling is now looking for a business-oriented operations leader to further develop the industrialization of Stena Recycling Sweden. Someone who is passionate about contributing to a greener future, by turning waste into useful material needed in society, and by being a natural leader with great business acumen.
You will for example:
Drive industrialization initiatives throughout the organization
Lead the change in quality expectations as well as new and complex flow from customers
Be a part of the corporate management team and have an active role in the board room
Lead production managers at Stena Recycling's facilities in Sweden
Who you are
To be successful in this role, we believe that you are a leader with great ability to create engagement and results through others and together with your team. You have a solid track record of successfully having led a large and preferably geographically spread business with high complexity. An operations' executive with strong business acumen, combined with an ability to set a strategic direction in an industrial and high pace change production environment. As a person, you are a team player with a proven ability to generate short term results, while driving long term business-, operational- and technical development.
Other requirements for this role is:
+10 years of leadership experience including experience from managing managers
Experience from contributing to executive management teams
Industrial experience
An academic degree
Fluency in both English and Swedish, written and spoken alike
Furthermore, you are a person with strong commercial focus and someone who thrives in a non-hierarchic, fast-paced organization. You are also a people's person, and great at building long term relationships with internal stakeholders as well as external customers.
About the Company
Where others see the end of a product's life, Stena Recycling sees the beginning of something new. This has been the approach to material recycling since the 1930s.
Since the very beginning, Stena Recycling has dedicated itself to utilizing and refining resources that would otherwise have been lost. Over the last 80 years, operations have expanded and continually evolved to cover many areas including waste collection, recycling, and reuse.
Stena Recycling has driven the development of innovative recycling solutions for metal, iron, plastic, paper, hazardous waste, lithium-ion batteries, and other complex materials.
Watch the video below to learn more what it's like to work at Stena Recycling: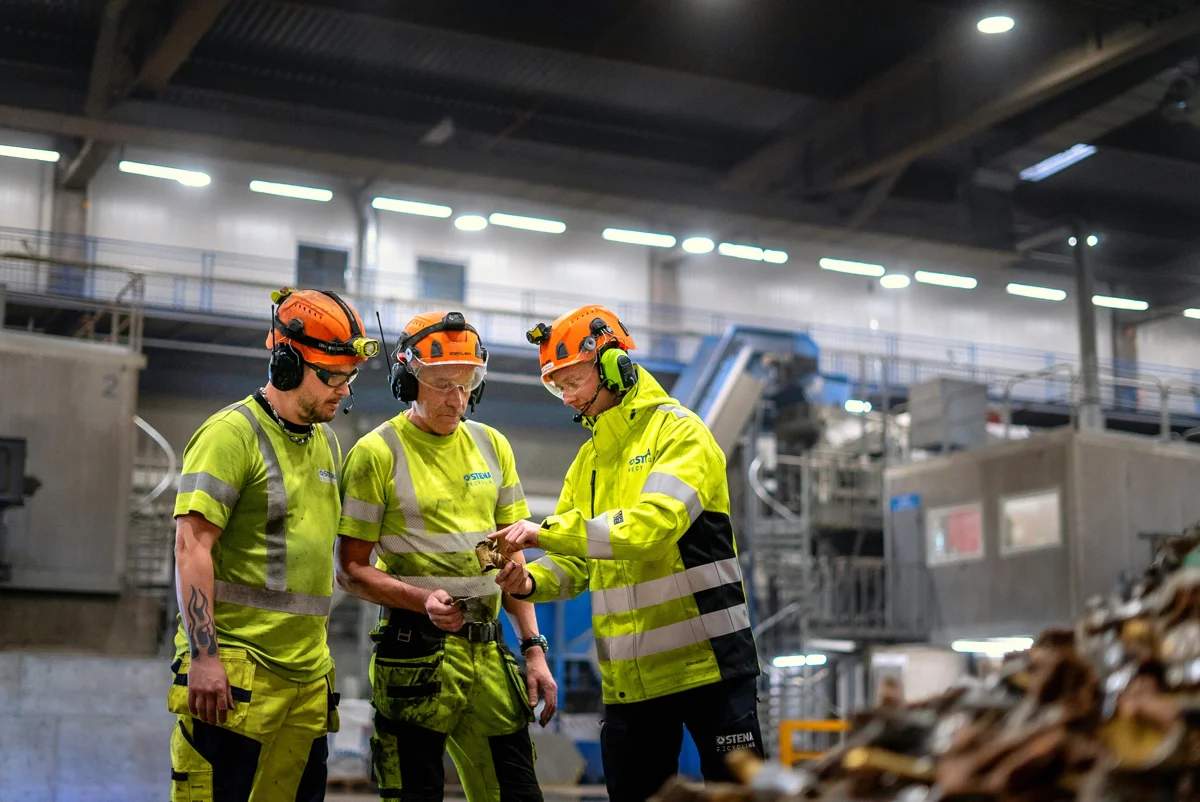 Find out more about Stena Recycling at https://www.stenarecycling.com/sv/
Practical information
Place of employment: Gothenburg
Extent: Full time
Start date: ASAP, with regard to notice period
In this process Stena Recycling AB is working together with AW Executive Search, if you have any questions, please contact Recruitment Responsible: Sandra Isojärvi at sandra.isojarvi@awexecutivesearch.se
Our selection process is continuous, and the advert may close before the recruitment process is completed if we have moved forward to the screening or interview phase.
Assignments and positions

Permanent Positions

Locations

Gothenburg
About AW Executive Search
With high engagement, we help companies find the best candidates in a job market where the competition for skilled leaders is increasing. Our senior recruiters have solid experience and carry out the entire recruitment process from job requirements to hiring. We provide access to our network and expertise. We work with the top recruitment methods and tools in the market and guarantee a quality-assured process that makes our clients feel secure and successful in hiring the right leaders.
Permanent Positions
·
Gothenburg
Production Director to Stena Recycling AB
Are you an experienced leader with a proven track record of driving industrialization initiatives within the manufacturing industry? Are you also passionate about contributing to a sustainable future?
Loading application form