Client Manager to AW Executive Search
Are you interested in being part of an entrepreneurial team and excited to become a driving force in our remarkable journey at AW Executive Search?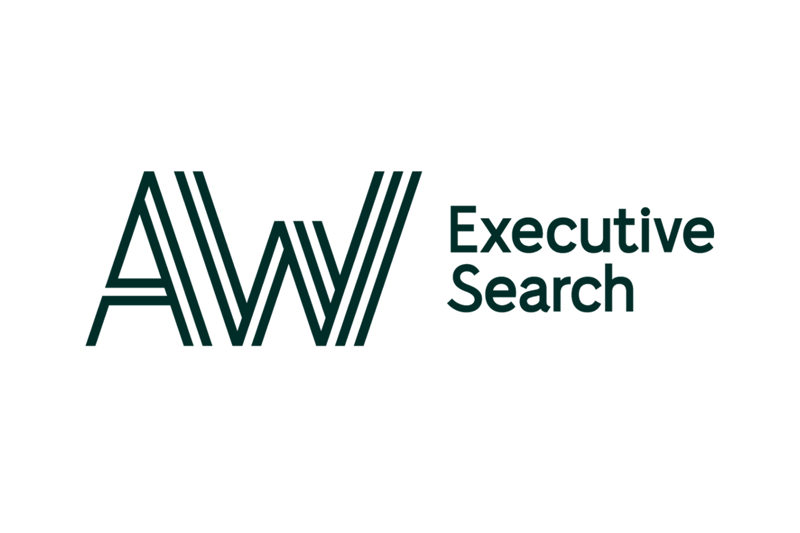 Job Description
With a high level of dedication, AW Executive Search assists businesses in identifying the best senior candidates in a job market where competition for experienced leaders is increasing. Drawing from our experience, it's about understanding the specific needs of each client and their operations. Through this, we align unique opportunities with the right individuals, at the right moment in their careers.
AW Executive Search specializes in Executive Recruitment and Interim Management. We are part of the Akind Group along with companies like Academic Work, Crowd Collective, and Brights.
Through Akind, we get the opportunity to collaborate with the largest companies in Sweden and the Nordic region, be part of a group with the most satisfied customers in the industry (according to the Swedish Quality Index), and share a culture focused on Share Energy, Show Heart, and Beat Yesterday, which we live by every day within AW Executive Search.
Are you ready for your next career advancement and excited to embark on a new journey? We're seeking a Client Manager to join our expanding team in Sweden, contributing to network expansion and building a robust portfolio of clients.
Your Opportunity
Being part in building and developing the business of a scale-up and further progressing in your own role at the company
Attractive unlimited performance bonuses and employee discounts.
High flexibility through the option of remote work and adaptable working hours.
Appealing environment with a centrally located office.
State-of-the-art equipment.
Key Responsibilities
Secure new Executive Search and Interim Management assignments with both new and existing clients.
Lead the entire sales process, from crafting proposals and negotiating prices to finalizing contracts with clients.
As a skilled relationship manager, cultivate and leverage your connections, constructing a thriving client portfolio.
You contribute with your own ideas to shape the business and foster the professional growth of the team.
Your Profile
To be successful in this position you:
Thrive in a sales-oriented environment, with a desire to achieve ambitious goals.
Excel in result-focused work and take ownership of Key Performance Indicators (KPIs).
Have prior experience in a similar role within relevant B2B industries.
Demonstrate exceptional networking skills, enjoying interactions with clients and candidates.
Exhibit an entrepreneurial mindset and willingly embrace responsibility.
Showcase a "can-do" attitude, finding comfort in structured, process-oriented, and data-driven work methods.
Fluent in both spoken and written English and Swedish.
Practical Information
Place of Employment: Akind's office in Stockholm
Work Schedule: Full-time
Start date: ASAP, with regard to notice period
Recruiting Manager: Pontus Wiberg, Managing Director, Sweden
Is this your next step? Send your application as soon as possible. We are reviewing applications continuously, and the advertisement may close before the position is filled if we proceed to the selection and interview phase.
About AW Executive Search
With high engagement, we help companies find the best candidates in a job market where the competition for skilled leaders is increasing. Our senior recruiters have solid experience and carry out the entire recruitment process from job requirements to hiring. We provide access to our network and expertise. We work with the top recruitment methods and tools in the market and guarantee a quality-assured process that makes our clients feel secure and successful in hiring the right leaders.
Client Manager to AW Executive Search
Are you interested in being part of an entrepreneurial team and excited to become a driving force in our remarkable journey at AW Executive Search?
Loading application form