Interim Management
·
Lund, Malmö
Interim Project Manager
Are you a professional Project Manager with previous experience in leading large projects within construction? Take a look on this interim assignment!
Vi svarar vanligtvis inom en vecka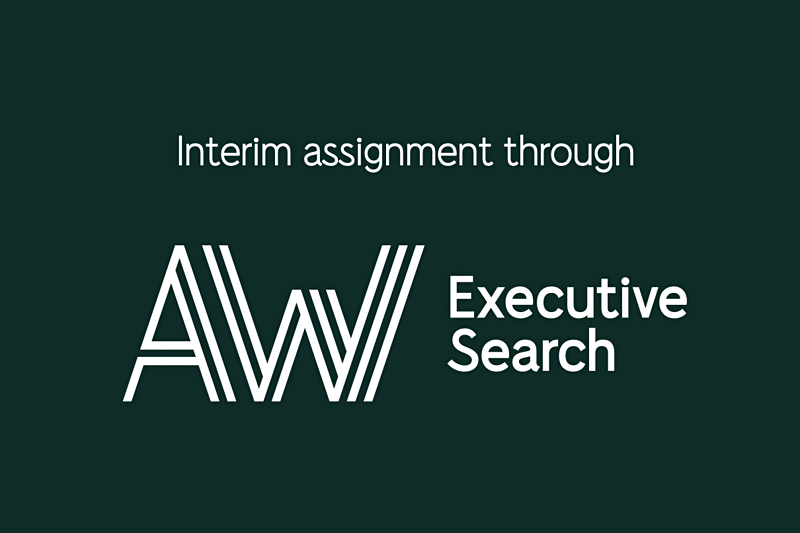 On behalf of our client we are looking for a Project Manager who will plat a critical role in project delivery, management and performance reporting. The Project Manager is responsible and accountable to the Project Director for the performance, planning, schedule delivery, threat/opportunity management and coordination of all scope within a Sub-Project. The primary interfaces and stakeholders are the sub-project leader (with responsibility for the technical scope, quality and readiness), the project planner, the project cost controller, the work package managers and the central support functions.
Your responsibilities will include, bot not be limited to
Ensuring the project schedule is realistic and achievable
Driving the project schedule, fostering a delivery mindset with the Sub-Project.
Maintenance of the Control Account Plan including Planned Budgeted Cost for Work Scheduled (BCWS)
Verification and control of costs charged to the control account, including Actual Cost of Work Performed (ACWP)
Validation of work accomplished and schedule progress - Budgeted Cost for Work Performed (BCWP)
Conducting formal cost and schedule variance analysis
The PM will have delegated authority to review and approve work assignments, documents and commitments involving the control account, including:
Monitoring of all control account activities through the review of work packages
Work scope, schedule and budget
Identify potential technical, schedule and cost risks and develop appropriate mitigation actions

Candidates Requirements
Experience managing major projects within construction throughout the design, installation and commissioning phases
Certified within Project Management
An experienced project professional, with a track-record of delivering change in varied environments
Confident working alongside stakeholders from all levels of an organisation
Practiced in creating and maintaining project management processes e.g., initiation, planning, executing, monitoring, risk management, change control and associated project schedules and documentation.
Start: ASAP, with some consideration to availability
Place of work: Lund, circa 3 days a week
Duration: 100% Minimum 1 year, up to 3 years
Uppdrag och tjänster

Interim Management

Platser

Lund, Malmö
Om AW Executive Search
AW Executive Search är specialiserade på rekrytering av chefer genom executive search och interim management. Med högt engagemang hjälper vi företag att hitta de bästa kandidaterna på en arbetsmarknad där konkurrensen om skickliga ledare hårdnar. Vi arbetar med de främsta rekryteringsmetoderna och verktygen på marknaden samt garanterar en kvalitetssäkrad process som gör att våra kunder känner sig trygga och lyckas anställa rätt ledare.
Interim Management
·
Lund, Malmö
Interim Project Manager
Are you a professional Project Manager with previous experience in leading large projects within construction? Take a look on this interim assignment!
Läser in ansökningsformuläret