Global Strategic Account Manager to Capgemini
Our business keeps growing and we are now looking for a Global Strategic Account Manager to our Telecom division. This position will play a key role in our continued growth within the area.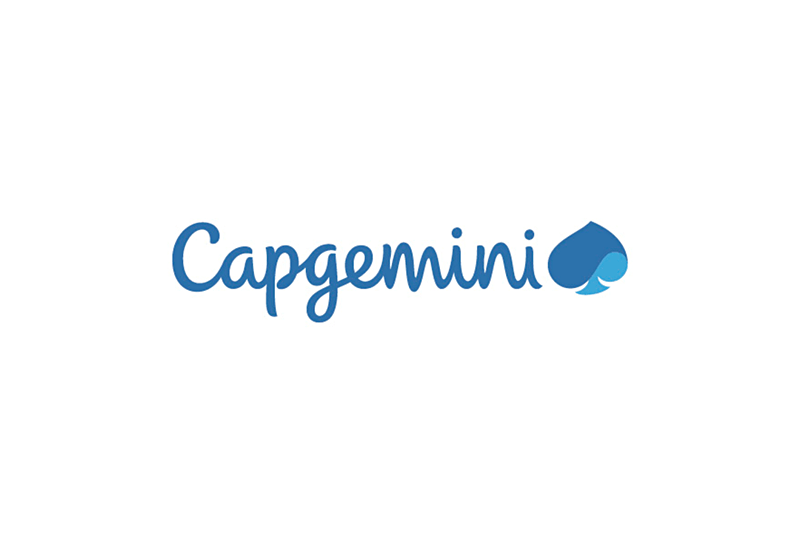 About the role
You will be working in a global environment branded by innovation, surrounded by dedicated and skilled colleagues with high expertise. Our core values Ambition & Care influence everything that we do, and we will always put our employees first. As part of the Capgemini organization, we offer you a career path with both local & global opportunities.
The team today consists of 10 KAM's and AM's working towards the same client together across the globe (currently 12 countries), delivering high end solutions and projects. Since the clients' headquarters reside in Stockholm, it would be beneficial for you to have a proximity to this area. This is a global role (EU, MEA, NA and APAC), but you will mostly be working locally in Sweden.
What we offer
Your career matters to you and is important to us too. Because your goals and needs are constantly evolving, we offer visibility, leeway and support to help you grow and progress in your career. This approach builds notably on our comprehensive competency framework, our personal development, training and career management programs, and our University innovative and business-focused learning curriculums. We promote a culture of diversity. We believe working with talented individuals from different backgrounds and points of view is a strategic advantage and an ongoing opportunity. Diversity enriches our creative solutions and adds value for our clients.
Job duties
Manage a team of KAMs and AMs
Maintain and build a strong relationship with the end client on all levels
Build a strong opportunity pipeline through proactive pitching, leadership, positioning and client dialogue
Pipeline conversion, i.e. take opportunities and RFPs to closure
Strong financial control and monitoring of the account
Ensure high CRM quality and proper reporting to executives
Act as our main escalation point for the client
Continue transformation of the account towards offshoring and nearshoring with fixed price engagements
Tight collaboration with Delivery team, Large deal team, Business development, Business administration and other global business lines
We are looking for
Bachelor's degree preferred
At least 10 years of engineering consulting /services sales background with good exposure to global Telecom markets
Excellent verbal and written communication in English
In this recruitment, we will place great emphasis on your personal skills and your drive for the position. To succeed in this position we believe that you are bold and energetic with a drive to achieve great results. You have a natural confidence when meeting new clients, and the ability to build strong relationships and collaborate with others within the company and externally.
Other information
Start: As soon as possible with regards to notice period
Work extent: Full-time
Location: Stockholm, Sweden
Salary: Fixed salary with bonus on target achievement
In this recruitment process, Cap Gemini collaborate with AW Executive Search. For more information and questions regarding the position, please contact Martina Obiols or Emeli Bergenhag. Our selection process is continuous, and the advert may close before the recruitment process is completed if we have moved forward to the screening or interview phase.
Client information
Please read more at Capgemini engineering
Om AW Executive Search
AW Executive Search är specialiserade på rekrytering av chefer genom executive search och interim management. Med högt engagemang hjälper vi företag att hitta de bästa kandidaterna på en arbetsmarknad där konkurrensen om skickliga ledare hårdnar. Vi arbetar med de främsta rekryteringsmetoderna och verktygen på marknaden samt garanterar en kvalitetssäkrad process som gör att våra kunder känner sig trygga och lyckas anställa rätt ledare.