Interim Management
·
Stockholm
·
Hybrid
Interim PR Manager
Are you a PR superstar and want to join one of the world's biggest technology brands as Interim PR Manager?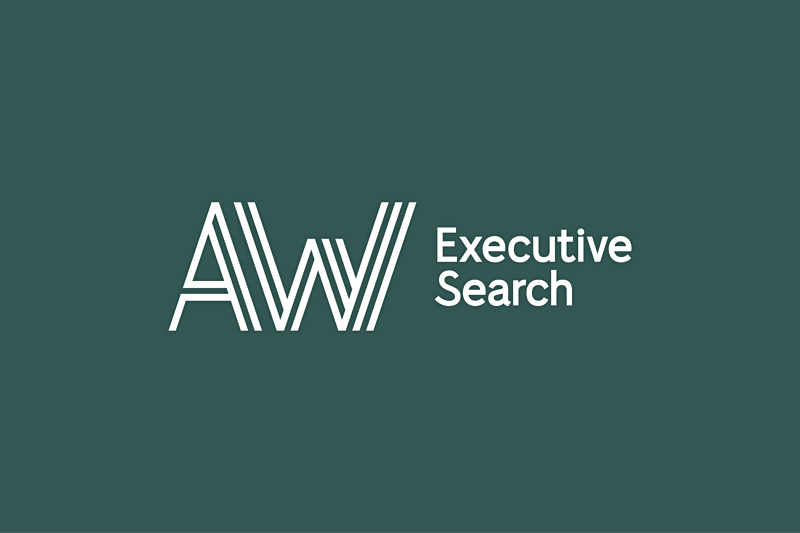 Job Description 
Our client is now looking for a proactive and enthusiastic Interim PR Manager to take the PR for their mobile division to the next level. Someone who will execute strong strategic and creative PR communication initiatives that drive the Mobile product brands and categories forward. The role sits as a part of the Nordic marketing department that consists of a passionate group of professionals leading the work with clear narratives around their brand and product visions.
Purpose of the job
Lead, plan and implement PR activities cross the Nordics for the Mobile division.
Lead from Nordic and work with local markets to achieve the goals both long term and short term by building their product brand through continuous and high quality presence in earned media. Ensure timely and effective messages and communication ideas to support product launches, content and product stories.
Key accountabilities 
Lead PR go-to-market plans from Nordic and implement with local markets.
Lead proactive and reactive PR yearly plans for Mobile Division
Manage day-to-day product PR initiatives and requests
Build awareness for their products in media
Lead and manage product PR campaigns, activities and flagship launches
Lead and manage press meetings, PR events and global fairs where Nordic journalists are attending
Lead and manage Test & review activities related to products, including securing PR samples and sample processes towards internal and external stakeholders
Create written content based on developed strategies
PR Measurement and reporting including award communications
Crisis management related to devices and services
Budget responsibility
Qualifications and experience
Minimum 5-6 years' of experience within PR and Communications
University degree
Strong leadership abilities and relationship builder.
Experience in product communications
Experience of crisis and issues management
Spokesperson experience
Strategic and proactive
Project management and admin skills required
Experience of working in an international environment
Previous experience in global companies is a merit

Skills and attributes 
Strong organizational and analytical skills
Knowledge in PR and Marketing communication
Ability to build and maintain strong relationships with internal stakeholders
Excellent written and verbal communication skills (in English)
Ability to work independently and take own initiatives
Focused on solving problems and seeing possibilities
Well organized
Flexible attitude towards change and short deadlines. Can quickly adapt to change and have the ability to proactively prioritize, manage and complete multiple projects within time constraints and with strong attention to details
Proactive hands-on personality
Creative with the ability to bring strategies into action plans and output
Positive attitude with an always on mindset
Able to work cross functions since this role is a part of a Nordic, European and global PR team
Note
This job description summarizes the main aspects of the job, but does not cover all the duties that the job holder may be required to perform. This description is intended to enhance understanding between the Manager and the employee and may be changed/amended as the job/business needs require.
To become successful in this position you should be a strategic and business-minded person with strong analytical skills. You should have attention to details, be creative in problem-solving and marketing with the strong ability lead the marketing work for the category by taking own initiatives and to driving implementation.

Practical info
Place of assignment: Stockholm, Kista
Extent: Full time
Start date: ASAP
* There is no set end date for this assignment
In this process the client is working together with AW Executive Search, if you have any questions please contact our Interim Partner Manager: Ebba Lidén at ebba.liden@awexecutivesearch.se
Our selection process is continuous and the advert may close before the process is completed if we have moved forward to the interview phase.
Uppdrag och tjänster

Interim Management

Roll

Communication

Platser

Stockholm
Om AW Executive Search
AW Executive Search är specialiserade på rekrytering av chefer genom executive search och interim management. Med högt engagemang hjälper vi företag att hitta de bästa kandidaterna på en arbetsmarknad där konkurrensen om skickliga ledare hårdnar. Vi arbetar med de främsta rekryteringsmetoderna och verktygen på marknaden samt garanterar en kvalitetssäkrad process som gör att våra kunder känner sig trygga och lyckas anställa rätt ledare.
Interim Management
·
Stockholm
·
Hybrid
Interim PR Manager
Are you a PR superstar and want to join one of the world's biggest technology brands as Interim PR Manager?
Loading application form