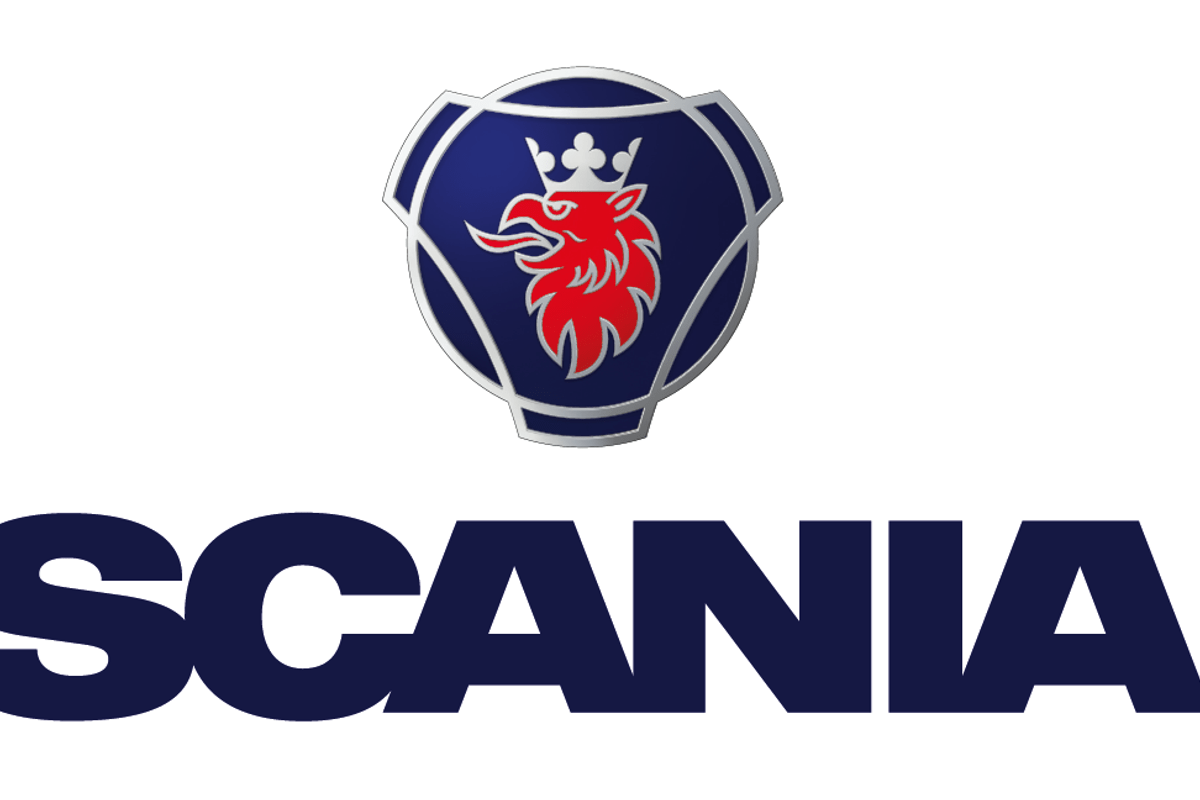 Frontend developer to Scania
Permanent Positions

·

Stockholm

Hybrid Remote
Scania is looking for two highly skilled frontend developers to join their team. If you have a passion for code combined with an eager to solve complex problems, then this is an exciting opportunity!
Job description
The inhouse system called OAS is the heart and core of Scania. Built on meta data the system provides all different functions within the organization with crucial information. Due to constant changes on the market, such as the current trend with electric engines, OAS needs to develop and change to meet new demands from Scania. As a frontend developer in one of their delivery teams you help enable Scania's shift towards a sustainable transport system.
You are offered:
• A crucial position in an international setting
• A constantly challenging role with daily complex problem-solving
• An employer where you get to impact and form your role depending on your background and interests
As a frontend developer in OAS you will contribute to the system that holds the information of how Scania's products are configured, this means that the system is used from Research and development all the way to maintenance of the same. Since it is used in such broad aspect we can guarantee that you won't get bored but at the same time have to solve complex problems.
Who you are
To thrive in this position, you are a highly skilled frontend developer with great passion for code.
You have:
• At least 3 years' experience as a frontend developer using JavaScript. OAS is written in Java.
• Knowledge of Angular
• Knowledge of TypeScript
• Professional knowledge in English since this will be your primarily working language
As a person, you describe yourself as a problem solver. You enjoy working with complex projects using your analytical skills. You keep a positive mind-set in both success and failure and have a smitten energy. To succeed in your role, you keep a firm focus on the target and work persistent to get there. You take initiatives when you see fit and have the ability to get things done independently. Furthermore, you build strong relationships with your coworkers who would describe you as a great team player.
Practical information:
Start: Asap with consideration to notice periods
Place of employment: Flexible, Scania has their office in Södertälje.
In this process Scania is working together with AW Executive Search, if you have any questions, please contact Recruitment Responsible: Linda Lundgren, linda.lundgren@awexecutivesearch.se. Our selection process is continuous, and the advert may close before the recruitment process is completed if we have moved forward to the screening or interview phase.
About the Company
Scania is a world leading provider of transport solutions with 50,000 employees in about 100 countries. Together with our partners and customers they are driving the shift towards a sustainable transport system. Learn more on their web site www.scania.com ‍
Ytterligare information
Distansarbete

Hybrid remote
Känner du några som skulle passa ännu bättre? Berätta det för dem.