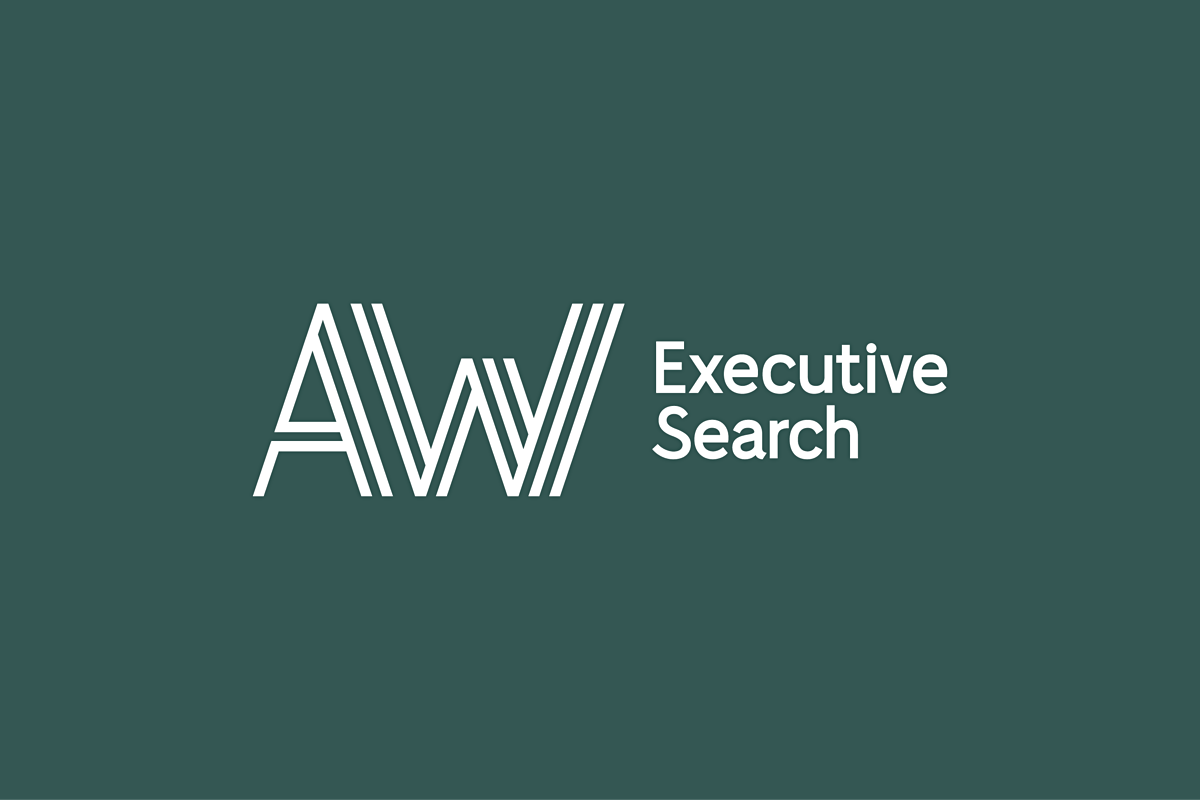 Talent and HR Manager
Linköping
Hybrid Remote
On behalf of our customer we are looking for a Talent and HR Manager to Linköping
Join our client diverse team of people and a career within HR that allows you to develop both personally and professionally
Reporting to the Group CEO, your responsibility as Talent and HR Manager is to lead all our recruitments and handle the wide spectrum of HR functions, with emphasis on the talent acquisition process. The role is essential for securing that the group's core values are alive in the organization and to ensure that the Company and it's companies are an attractive workplace for talents In a structured way.

The responsibility will include execute recruiting (candidate search to contract) and coordinate recruitment of executives together with Headhunter company. It will also include putting processes in place for employee development, performance management, talent management and employer branding. As Talent and HR Manager, you are also an important part of the Groups management teams.
Your role will include the following responsibilities to maintain and develop the group's HR activities:
Lead all our recruitment efforts globally and assist management on recruiting and onboarding our new talent
Actively handle recruitment processes
Develop, implement, and maintain the process Attract – Develop – Maintain
Set guidelines for, implement and maintain an active Talent Management strategy within the group
Create process and tools for managing and executing the recruitments within the group in co-operation with recruiting line managers
Act as support to the managers within the company for HR issues
Develop and implement company's HR strategy including the various sub-plans attached to the Strategy
Drive the Working Environment policies
Maintain the Personal Handbook including processes and policies
Implement, revise and follow up Compensation within the group
Create process and tools for continuous follow-up of organizations heart-beat
Conducting new employee orientations and employee relations counseling
Ensure an attractive and active employer branding
Inspire and initiate health improvement activities
Who you are
To thrive in this position, you like to be at the heart of things, with a variety of responsibilities, depending on the phase of the company. You enjoy working both operational and strategically
Other requirements for this role are;
University degree from relevant field
+5 years of work experience with HR related tasks
+3 years of work experience as a Recruiter
Fluency in English and Swedish, written and spoken alike
And a big extra plus if you also have:
Experience from working in a growing tech company
Experience of supporting a commercial organization spread out over different countries
Experience in labor law
Knowledge in the Finnish language
You have excellent communications skills, both verbal and written, that really reaches out with impact on the receiving end. As a person you are a team influencer with high energy. You are a fast mover that performs well under pressure and natural "go-to" person in the company. You are an energetic, flexible, collaborative and proactive person who develops effective, sensible and workable solutions to problems. You have the skill to creatively solve problems as well as leading new initiatives. You are self-reliant and results oriented.
Practical info

Place of employment: HQ in Linköping
Extent: Full time
Start date: Immediately or as agreed
If you have any questions, please contact Recruitment Responsible: Emeli Bergenhag at emeli.bergenhag@awexecutivesearch.se
Our selection process is continuous, and the advert may close before the recruitment process is completed if we have moved forward to the screening or interview phase.
Ytterligare information
Distansarbete

Hybrid remote
Vi svarar vanligtvis inom en vecka
Känner du några som skulle passa ännu bättre? Berätta det för dem.