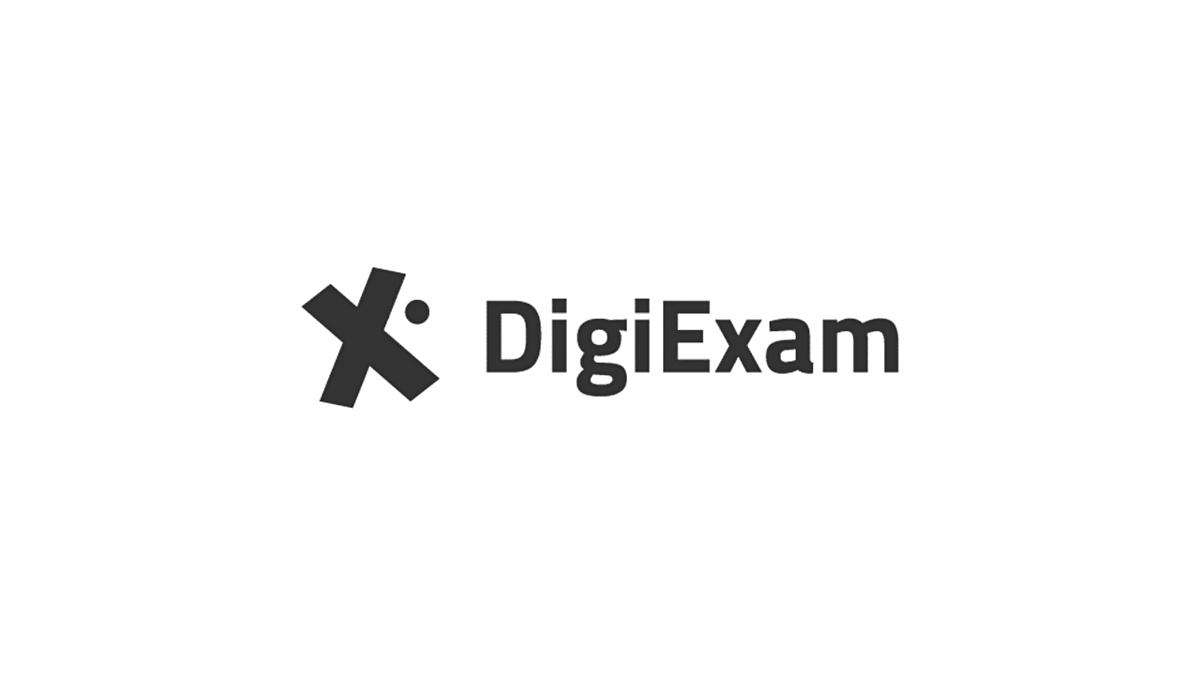 Finance Manager to DigiExam
Permanent Positions

·

Stockholm

Hybrid Remote
Great businesses are made up of great people that will drive our success forward. So, if you are ready to contribute in pushing digital learning and education forward -we have a match!
Great businesses are made up of great people that will drive our success forward. So, if you are ready to contribute in pushing digital learning and education forward and set the foundation of a state-of-the-art finance team- we have a match!
The world of learning services is changing constantly, and we want to continue to be at the forefront of it. Our offering today continues to be the preferred choice for customers within digital examination and we will now ramp up our efforts to stay in lead.
Job description
DigiExam is looking for a Finance Manager who wants to join us on our exciting adventure forward.
As Finance Manager you play a critical role in growing DigiExams business as a proactive, business minded and appreciated member of a new Management team. You will have the overall responsibility for setting the foundation and leading the finance function, where certain tasks are currently outsourced to external accounting agencies in Sweden and the US. Today's main responsibilities of the finance team are the following:
Be a speaking partner to the CEO and actively contribute to business development and efficiency, and coach the business in finance-related issues
Set, monitor and follow-up of KPI: s for proactive steering and control of the business
Drive operational excellence and optimize profitability
Develop budget, forecasts and other financial plans, as well as regular follow-up of the plans
Financing, liquidity planning and produce cash flow analyzes
Financial reporting to management, board, lenders and shareholders
Payroll reporting and manage employment contracts
See to that the company fulfils its financial and legal obligations, as well as managing
Contacts with legal advisors, auditors, lenders, shareholders, and other relevant parties
Co-ordinate, design and develop working methods, routines and guidelines related to the Finance function
Handle other financial, HR-related, legal and administrative matters
Lead and build the finance team as the business grows
See to that the finance function has appropriate supporting IT-systems as the business grows
Invoicing to our customers globally
Accounting
Monthly and annual accounts
Annual audit process and preparation of the annual report
Tax and VAT declarations
Payments
Who you are
To thrive in this position, you like to be at the heart of things, with a variety of responsibilities, depending on the phase of the company. You enjoy working both operational and strategically. You have a good understanding of international SaaS environment and a track record from a financial position in a business context that is characterized by high growth.
Other requirements for this role are;
Minimum of 5 years of related experience from either Saas companies or   audit firms.
Academic degree within relevant field
Has strong Excel and PowerPoint skills
Fluency in English and Swedish, written and spoken alike
As a person you are a team influencer with high energy. You are a fast mover that performs well under pressure and natural "go-to" person in the company.
It's part of your DNA to be efficient and structured and you can set directions and gaining cooperation from others. You have a great way with numbers, wording and the ability to present to stakeholders. You are a part in setting the strategies and can therefore prioritise and focus on projects and tasks that adds value.
About the Company
WE PUSH KNOWLEDGE FORWARD
International SaaS and EdTech innovator DigiExam proudly support over +400 leading universities, schools and professional educators in their quest to offer the best learning experience for staff and students.
With an easy to use and reliable platform - teachers create, submit and grade high-stakes exams in a fraction of the time versus traditional exams. This leads to a lot less admin and more time spent on teaching - leading to an improved educational experience for everyone.
Find out more about DigiExam and what it's like to work with us at digiexam.com
Practical info
Place of employment: United Spaces, Götgatsbacken, Stockholm
Extent: Full time
Start date: ASAP, with regard to notice period
In this process DigiExam is working together with AW Executive Search, if you have any questions please contact Recruitment Responsible: Malin Siegfelt at malin.siegfelt@awexecutivesearch.se
Our selection process is continuous, and the advert may close before the recruitment process is completed if we have moved forward to the screening or interview phase.
‍
Ytterligare information
Distansarbete

Hybrid remote
Vi svarar vanligtvis inom en vecka
Känner du några som skulle passa ännu bättre? Berätta det för dem.