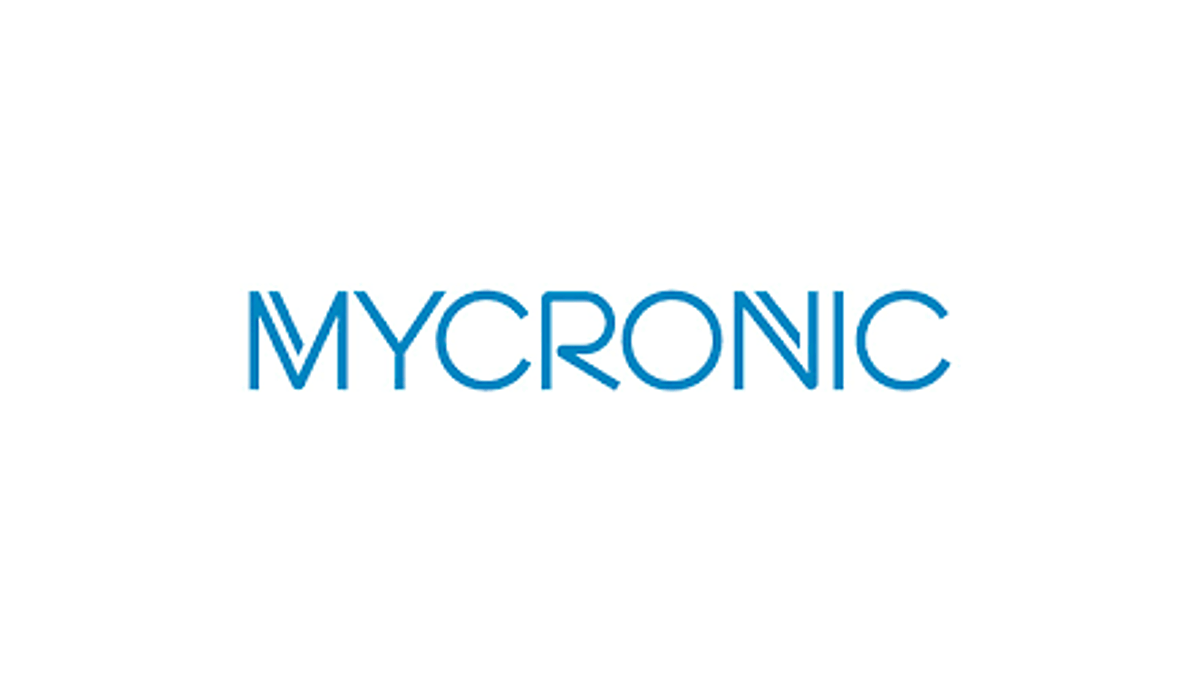 Sales Manager to Mycronic
Permanent Positions

·

Stockholm
Are you an experienced Sales Manager with knowledge from driving sales of technically advanced equipment? At Mycronic High Flex you will get the chance to lead sales in Finland and Baltic region.
Job description
Mycronic has grown substantially during the last years, both organically and through acquisitions. High Flex division, which focuses on high flex assembly markets, is now looking for a Sales Manager to be responsible for driving sales in Finland and Baltic region. This means that you are leading and supporting local distributors, as well as being directly involved in the sales process with our customers. The target is to increase sales of Mycronic's products and services through these channels. 
Job duties 
In the role you will be working closely with Mycronics distributors to further develop the market, lead generation activities such as seminars and trade shows, account planning and after market development. The role involves a budget responsibility for sales in Finland & Baltic region. The Sales Manager will also be responsible for marketing intelligence within its geographic area of responsibility. The role also includes reporting and monitoring of sales against budget.  
Who you are  
You are a true team player, driven, with a good ability to close business, and strategic understanding of qualified sales at the conceptual level. Furthermore, you are used to working with longterm customer relations and are driven by results.  Experience in the manufacturing process and advanced technical equipment is meriting for this role.   
On top of this, you need: 
Preferably Bachelor or M. Sc. in Engineering or work experience in relevant industrial areas 
Experience in SMT industry is an advantage but not required - either from a production point of view and/or commercial roles 
Experience in advanced sales with proven good sales results of capital equipment 
Creative and excellent problem solving skills 
Highly developed communication skills 
High level of integrity 
Fluent in English and Swedish language, in speech and writing 
Other languages are a plus but not required
About Mycronic 
Mycronic is a global high-tech company whose innovative solutions have been advancing electronics technology for over 40 years. Today we continue to grow and serve customers in an expanding variety of industries. Whatwe do impacts the future of technology, and in turn, the way we live our lives tomorrow.
We're looking for likeminded people to join our talented, motivated and friendly team on the cutting-edge. Here, in an open, collaborative and flexible environment, you'll work alongside leading industry experts and take on challenging projects that bring tomorrow's electronics to life.
Find out more about Mycronic.
Practical info 
Place of employment: Headquarters in Stockholm, Täby. The role requires extensive travelling, about 120-150 days per year. 
Extent: Full time 
Start date: ASAP, with regard to notice period 
In this process Mycronic is working together with AW Executive Search, if you have any questions please contact Recruitment Responsible: Charlotte Runsbech at charlotte.runsbech@awexecutivesearch.se 
Our selection process is continuous and the advert may close before the recruitment process is completed if we have moved forward to the screening or interview phase. 
Känner du några som skulle passa ännu bättre? Berätta det för dem.