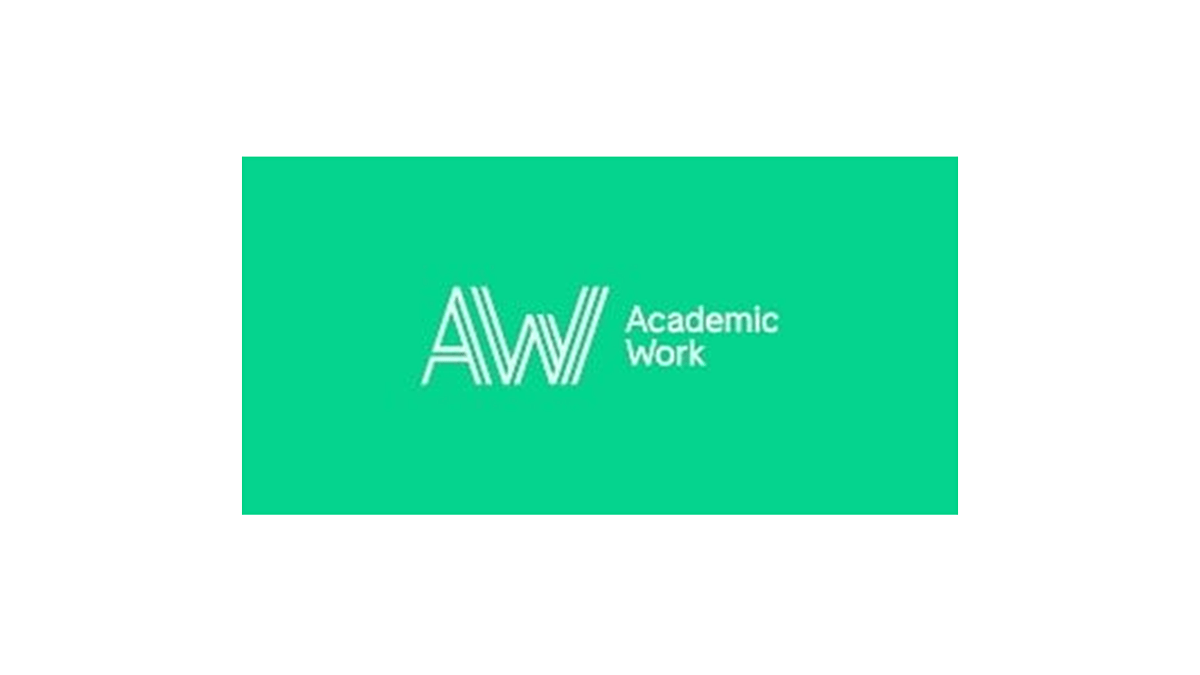 Head of Contract Management to Academic Work
Permanent Positions

·

Stockholm
As Head of Contract Management, you will play a key role in strengthening the core business through your passionate commitment, expertise knowledge, innovative ideas and high ambition!
Job description
As Head of Contract Management, you work to develop and strengthen Academic Work's core business through effective and profitable client agreements. You will lead a team of Bid Managers and Contract Managers and report directly to the Head of Sales in Sweden. Your team is currently growing and will consist of five full time and two part time members moving forward. 
The Contract Management team has played and will continue to play an important role in Academic Work's growth with around 50% of the revenue deriving from successful agreements. Your team outcome is a top priority and in close collaboration with the Swedish management team you will have a lot of opportunities to develop your department. 
One of your close collaborations will be with Michael, Head of Group Commercial Management. Here are some words from him about the role as Head of Contract Management:
"Working as Head of Contract Management Sweden you will work on both national and international business opportunities. You and your Contract/Bid team will play an instrumental role in developing Academic Work's business offerings and negotiating commercial agreements with our largest clients. As Head of Contract Management Sweden, you will be part of an international Contract Manager community which aims to share insights, secure and grow our client agreement portfolio across borders."
As Head of Contract Management, your responsibility is to secure that Academic Work signs strategically important and profitable agreements in terms of gross profit and overall terms. Every business opportunity is unique in its conditions and therefore a problem-solving approach and an open business mindset is a must to be successful. You will be a part of the operational work together with your team, however your main focus will be on strategical matters where you will work to develop the Contract Management function. You are responsible for the Swedish market and will work together with different stakeholders in the organization including the Swedish Management team. Apart from your Swedish focus, you will also be part of an international community aiming to develop the contract function across all Academic Work's markets, including Norway, Denmark, Finland, Germany and Switzerland. 
Your main tasks and responsibilities will be:
 
Set the long-term vision for Contract Management and work with the strategic goals of the department  
Develop new business opportunities
Lead your team to secure their successful work with Academic Work's offers, pricing strategies, terms, client presentations and negotiations related to agreement signings.
Make sure your team reach target levels for process goals & KPI:s
Lead and develop the Contract Management department through 1:1 meetings, educational initiatives etc.
Who you are 
To be able to drive the Contract Management field forward, we see that you are business-oriented and results-oriented.  In this role, you also need a good structural ability, to be able to plan, organize and prioritize in an effective way. You have a high credibility and a way of accepting challenges with a positive mindset and smitten energy. You motivate others and influence through your trustworthiness. You also have the ability to create and maintain good relationships with colleagues throughout the country. 
To be successful in this position you need to have:  
At least a bachelor's degree within relevant educational field
A minimum of 3 years of experience in negotiating client agreements    
Leadership experience 
Fluent in Swedish and English, in writing and spoken alike 
Other information
Start: With regards to notice period
Work extent: Full time 
Location: Stockholm
About the recruitment process
The recruitment process will include tests, competence-based interview, additional interview, case and references. We are looking forward to your application.
Contact information: In this process AW Group is working together with AW Executive Search, if you have any questions please contact Recruitment Responsible: Linda Lundgren at linda.lundgren@awexecutivesearch.se
Our selection process is continuous and the advert may close before the recruitment process is completed if we have moved forward to the screening or interview phase.
About the Company
Academic Work was founded in 1998 by three Swedish students and good friends who began connecting their classmates with companies looking for staff. Today, we've helped more than 150,000 young professionals find a job and start to grow in their careers - while also fulfilling our clients' recruitment needs and helping them to grow their business. Over the years, Academic Work has grown into becoming a family of brands, all united under the AW Group umbrella. AW Group currently consists of five different companies: Academic Work Group, Academic Work Solutions, Digitalent, Academy and AW Executive Search.  
 
Academic Work Group are approximately 1.000 internal employees in six countries, with revenue of 3,5 MSEK and ambitious plans. In Sweden, we have had the most satisfied customers in the industry for the last ten years according to SKI. We have also won the Employee experience award by Brilliant future four years in a row 2017-2020. We are proud of what we have achieved so far, but we are still only in the early beginning of our journey!  
 
Do you want to know more about working at AW Group?  
Read more at www.aw.com

Vi svarar vanligtvis inom en vecka
Känner du några som skulle passa ännu bättre? Berätta det för dem.