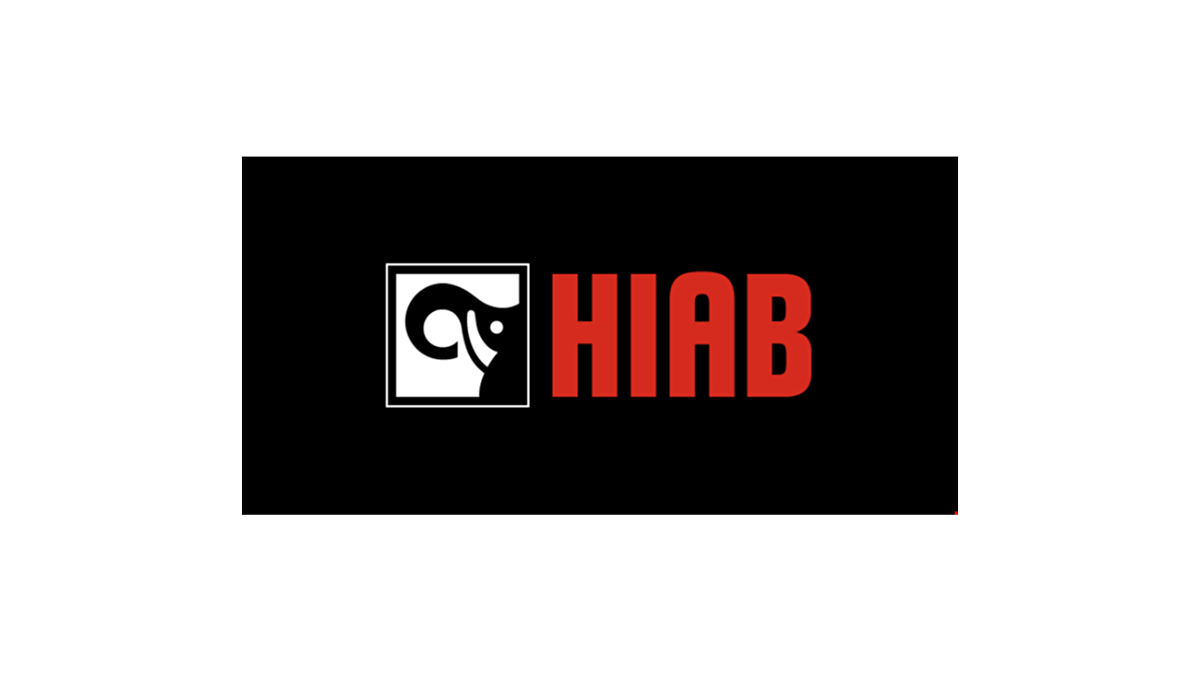 Senior Mechanical Engineer to Hiab
Permanent Positions

·

Hudiksvall
Are you motivated by creating innovative solutions? At Hiab you will get the chance to work in exciting new development projects, constructing the future of on-road handling equipment.
Job description
As a part of increasing Hiabs NPD (New Product Development) department they are now looking to expand the team with a Senior Mechanical Engineer within hydraulics and, more specifically, cylinders. In this role you will be part of an experienced team, with the focus of constructing and calculating new crane models, collaborating with suppliers and other teams within the department. You will be able to both evaluate and test your designs in Hiabs test and innovation center. You will be involved in the whole value chain, from the initial development stage to the finished product.
Hiab's NPD department is responsible for creating loader cranes and on-road handling equipment. Hiab offers you a great place to develop your own skills, whilst working with inspiring colleagues.
Job duties
Construct and calculate new crane models or parts for new cranes based on the requirements specification
Adapt existing products to new applications
Collaborate with suppliers and participate in projects with colleagues from other departments in the company
Evaluate your designs by testing them in Hiab's test and innovation center
You are offered
A role at an innovative and world leading workplace, nationally as well as internationally
The chance to be a part of developing tomorrow's technology and Hiab's work towards a more sustainable future
The chance to work with an experienced and skilled team
Who you are
To thrive in this position, you take ownership and are used to collaborating with many stakeholders while at the same time being able to work independently and solve obstacles that may arise throughout the processes. You are experienced in mechanical design, preferably within hydraulics, and are used to the high standards and requirements set.
Other criterias:
 Civil engineering degree within mechanics, materials, machine or equivalent
Experience from previous work with mechanical design
3+ years of working experience from similar industries
Fluency in English, both regarding speech and writing
We see it as beneficial if you are fluent in Swedish, and if you have previous experience from working with load-carrying structures. Moreover, experience from hydraulics and cylinders, as well as working according to EU-standards, is meriting.
We think that you are result-orientated, independent and have great collaboration skills. You are innovative and have the ability to analyze and improve ways of working.
About the Company
Hiab is the world's leading provider of on-road load handling equipment, intelligent services and digitally connected solutions. As the industry pioneer, Hiab's more than 3,400 employees worldwide focus on their commitment to increase efficiency in their customers' businesses and to shape the future of intelligent load handling
 Hiab is part of Cargotec.
Practical info
Place of employment: Hudiksvall
Extent: Full time
Start date: ASAP, with regard to notice period
In this process Hiab is working together with AW Executive Search, if you have any questions please contact Recruitment Responsible: Charlotte Runsbech at charlotte.runsbech@awexecutivesearch.se or Johan Dahlbom at johan.dahlbom@awexecutivesearch.se.
Our selection process is continuous and the advert may close before the recruitment process is completed if we have moved forward to the screening or interview phase.
Känner du några som skulle passa ännu bättre? Berätta det för dem.