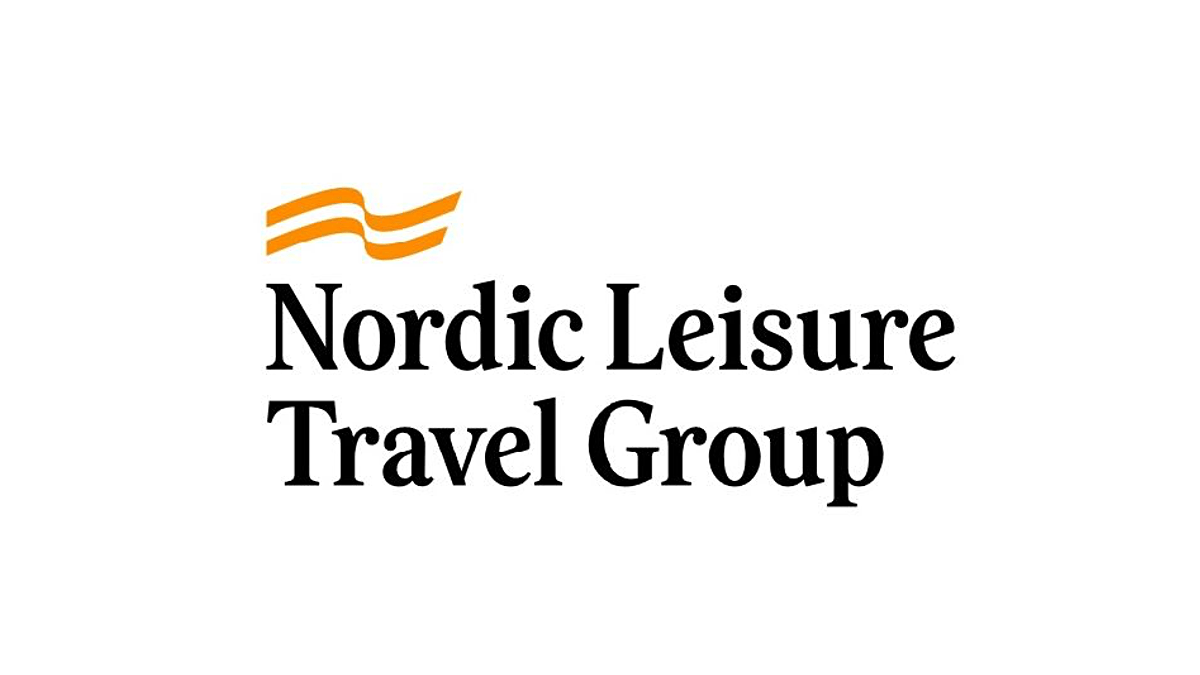 Team Manager Accounting & Reporting Operations to Nordic Leisure Travel Group
Permanent Positions

·

Stockholm
Nordic Leisure Travel Group is a workplace with a great deal of know-how, a high pace, and a drive to constantly contribute to improving their business. A company where the colleagues have fun and care about each other with the vision "The best weeks of the year".

Job description
NLTG Group offers an exciting and developing environment where you get the opportunity for an internal career. Their office is located in newly renovated premises on Kungsholmen in central Stockholm. As an employee, you will receive unique travel benefits as they think it is important that you get to see the product you work with. NLTG Group also has a high level of employee involvement, which is reflected year after year in their internal employee survey. The people at NLTG love their job and are now looking forward to welcoming a new colleague on board to join the journey as Team Manager Accounting & Reporting!

Job duties 
As Team Manager Accounting and Reporting Operations, you will have a central part within the group accounting and reporting. You will be responsible for a team of 10 employees consisting of six Controllers and one TourOps Finance Partner placed at the office in Stockholm and three Tourops Finance Partners each placed in Norway, Finland, and Denmark. Together with the team, you will be responsible for accounting, reporting, budgeting, forecast, annual reporting, and audit for all the Nordic companies within the group (excluding the airline Sunclass). 
Key accountabilities and decision ownership:
Responsible for financial reporting areas handled by team (monthly, annually, budget and forecast) & secure back-up processes
Part of Finance Transformation Project and be responsible to create pre-requisites for continuous improvements
Support team members operatively and create pre-requisites to do their assigned tasks
Liaise and coordinate audits in Stockholm
Be up to date with current laws and regulations and changes to secure correct reporting. Act as accounting specialist towards the team and the organization
Secure that the NLTG accounting policies and any additional policies and regulations are followed
Overall responsible for the annual report and tax return-process related for the Nordics (except the airline Sunclass)
To be successful and thrive in this position it's important that you are a strong leader. Since you will lead a senior and very competent team, it's crucial that you are good at coordinating many employees and that you can easily adapt your leadership to different needs. You are used to setting individual goals and work closely with each team member through frequent one-to-one meetings. You thrive in an environment where everybody works together and strive to achieve the same goal. You love to build great culture and create motivation and engagement within the organization. 
Other than your focus on leadership and your team member's individual development, you will also give your advisement and support in complex matters and together with your closest peers work for improvements and streamlining of work processes. Your closest peers will be Team Manager Overseas and Team Manager AP/AR and together you report to Head of Financial Services.

We are looking for you who have:
At least 5 years of relevant experience where you have led a team within accounting
Worked for a bigger company or group where you have handled complex accounting matters
Excellent knowledge of Swedish GAAP (K3) and the preparation of annual reports
Excellent analytical skills, thorough and precise in attention to details
Demonstrate work ethic, integrity, and ability to work with others
A graduate degree (MSc Econ.) in Accounting, Finance or related field is required
Advanced skills in Microsoft Excel, Word, and PowerPoint
Fluent in Swedish and English with strong verbal and written communication skills
Ability to understand Norwegian and Danish
As a person you are a problem-solver and have the ability to prioritize under uncertainty, and constant change. You have a hands-on attitude and the ability to work both strategically as well as operationally. You have the planning and organizational skills to coordinate workload within the team and handle multiple assignments at the same time. You are a team player in all respects.

Other information
Start: As soon as possible with regard to notice period
Work extent: Full-time, 100%
Location: Stockholm, Kungsholmen
In this recruitment process, NTLG Group collaborates with AW Executive Search. If you have any questions regarding this position, don't hesitate to contact responsible recruiter Emelie Karlsson, Senior Consultant at AW Executive Search at emelie.karlsson@awexecutivesearch.se 
Our selection process is continuous, and the advert may close before the recruitment process is completed if we have moved forward to the screening or interview phase.

Client information
Nordic Leisure Travel Group sells holidays from Sweden, Denmark, Norway, and Finland. The group includes the tour operators Ving, Globetrotter, Spies, Tjäreborg, the airline Sunclass Airlines and the hotel company Resort & Hotels, which includes its own hotel chains Sunwing family Resort, Ocean Beach Club, and Sunprime Hotels. The group sells around 1,600,000 trips annually in the Nordic countries. 
They have an integrated business model where all parts; the tour operators, the airline, and the hotel business, are fully integrated and the four Nordic countries work together and in the same way. Nordic Leisure Travel Group is a modern holiday company that arranges package tours with its own flights and hotels, sells flexible package tours with scheduled flights, cruise packages, as well as individual flight tickets and hotel nights. 
Read more about NLTG at their website  
Känner du några som skulle passa ännu bättre? Berätta det för dem.