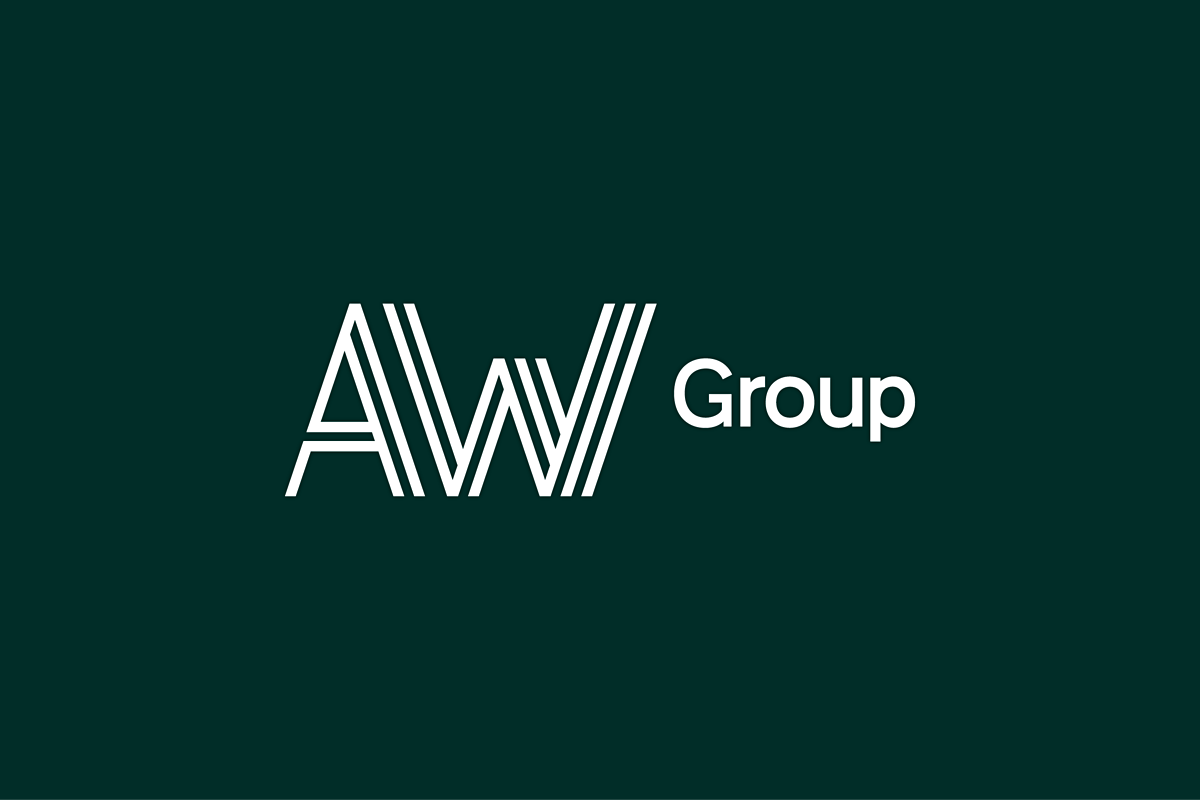 Head of PMO to AW Group
Permanent Positions

·

Stockholm

,

Linköping

Tillfälligt distansarbete
AW Group is looking for a dedicated PMO to join the Group Strategy Team that will be responsible for developing and leading the Program Management Office. This position is new at AW Group and we expect the PMO organization to grow over time. This is an excellent opportunity to build and design an effective PMO that helps ensure that AW Group achieves its strategic goals. Do you have the experience and aspiration to create a new PMO in a global group of companies with great ambitions?
Job description
Management Office at AW Group is a Centre of Excellence that helps us achieve better quality, consistency, and oversight of projects across our entire company group. The main responsibility is to develop, maintain, and provide project management methodologies, standards and tools, policies and processes, and progress reporting to top management. 
The responsibilities include managing the day-to-day activities in the PMO, providing guidance on PMO policies and processes, collaborating with other department leaders to develop projects and programs, and reporting progress to main stakeholders and group management. The PMO will oversee all major initiatives throughout the entire group, including Academic Work, AW Executive Search, Digitalent, and AW Academy. 
To be successful as a PMO, you should demonstrate strong leadership and communication skills. Ultimately, a top-notch PMO should be well organized and result-oriented. The main responsibilities for the PMO are; 
Project management governance 
Project tracking and monitoring 
Project prioritization 
Job duties
As PMO, you will report to the Head of AW Group Business Development and be part of the Group Strategy Team. You will be responsible for developing and leading the Program Management Office and will for example; 
Collaborate with other department leaders to define, develop and track the execution of projects and programs. 
Compile status reports for all ongoing projects in the portfolio for regular updates to main stakeholders, including CEO and Group Strategy Director (AW Group Management). 
Oversee progress of each project in collaboration with each project´s project manager with regards to time-plan, scope, results, and budget 
Manage the risk, issue, and change resolution process 
Provide AW Group Management with the information needed to prioritize among new project ideas from business stakeholders with regards to impact, strategic alignment, and risk
Establish and continuously improve the organization's approach to the full life cycle of projects 
Ensuring the PMO meets performance targets
Requirements
We want you to thrive in a global and fast-changing environment with high ambitions. To succeed in this position, we believe you have been working as a Project Manager, Consultant, or in a PMO role for a few years and are ready to take the next step in your career to build and lead an organization and create a PMO as a center for excellence.
We want you to have: 
High-level knowledge of project and change management and associated methodologies, techniques, processes, and approaches
Worked with complex projects with many stakeholders involved
Budget, cost, and profitability management skills
Strong written and verbal communication skills in both English and Swedish
An Academic degree in Business, Administration, Computer Science, or a related field
It is meriting if you have experience working as a consultant or management consultant and if you have worked in an international context in a matrix organization. 
As a person, you have strong leadership and interpersonal skills combined with vast analytical and problem-solving abilities. You pay attention to detail but with a constant pragmatic approach and the ability to juggle multiple goals in the context of the big picture. You do this in part through creating trust and building strong relationships with stakeholders and colleagues at any position but internally and externally.
Other information
Location: Stockholm, Dalagatan 100
Work extent: Full time
Start: As soon as possible with regards to notice period
In this process AW Group is working together with AW Executive Search, if you have any questions, please contact Recruitment Responsible: Emeli Bergenhag at emeli.bergenhag@awexecutivesearch.se Our selection process is continuous, and the advert may close before the recruitment process is completed if we have moved forward to the screening or interview phase.
About the company
Year 1998 was the very beginning of Academic Work. Today, you can find us with a large number of local offices in Sweden and Finland, Norway, Denmark, Germany, and Switzerland. We are not standing still, quite the opposite, we are always moving forward. By finding new ways to provide companies with talented people we started to grow into something much greater than just Academic Work. We have grown into becoming a family of brands, all representing the AW Group. Besides Academic Work, we have: AW Academy provides Accelerated Learning Programs in areas with skill-shortage, Digitalent, our IT firm with highly qualified IT consultants, and AW Executive search, focusing on recruiting experienced and skilled executive managers in the middle management segment. As a corporate family, we stand united by the same values, and we all strive to become every client's first choice. 
Do you want to know more about working at AW Group? Read more at www.aw.com
Ytterligare information
Distansarbete

Tillfälligt distansarbete
Känner du några som skulle passa ännu bättre? Berätta det för dem.