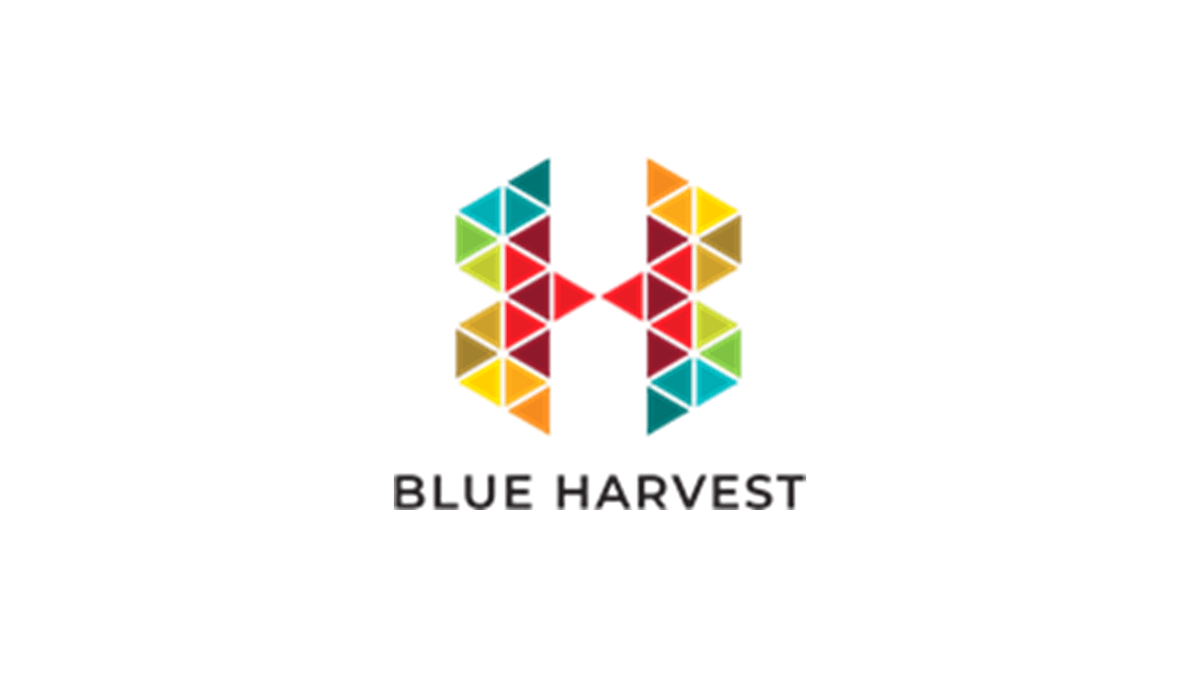 CTO to Blue Harvest Sweden
Permanent Positions

·

Stockholm
Do you want to lead a startup, helping them grow, with backup of a big corporation? ​Blue Harvest is a rapidly growing international software consultancy company within the Capgemini corporation.
Blue Harvest strives to provide first-rate polyglot engineers with both technical abilities and soft skills. This helps maximize value to customers in the financial services sector and beyond. To bring further value, Blue Harvest build reusable accelerators, develop innovative blueprints, and explore alternative business models. Now it is time to bring this great company to Sweden and expand our team here. For this we need a CTO or Director of Engineering to join our team and accelerate the growth of the company. 
About the role
Blue Harvest Sweden are looking for a Chief Technology Officer/Director of Engineering to accelerate their massive growth ahead. With the constant support and guidance of both the Blue Harvest team in NL and Capgemini in Sweden, you will be responsible for the plan, strategy, build, marketing, launch, and ongoing leadership of the company. You will work closely together to deliver impact in squads for 4 days a week on location with customers in Sweden. This is an opportunity to lead and build the business as you will be the managing director for the engineering team and act as operational leader.
To help the company grow, you will hire new people to the team. You will work in multidisciplinary teams on innovative solutions. You advise our clients on technology during a sprint zero and implement the solution with your Blue Harvest engineering team. You will have a complete playground at your disposal where you have access to the latest application frameworks, cloud technologies, experts and relevant customer user stories. This is where you can really bring live to your hackathon prototype babies that just needed a little more TLC.
The engineers are the most important asset within the company, which is why everything is geared to our growth, both technically and interpersonal. Blue Harvest Engineers have large training budgets, personal coaching, sponsoring and hosting of meetups, speaking at conferences, working on open source projects: everything to sharpen the saw.
What we offer
The opportunity to be a key player in the development of a new company and to lead a skilled team of engineers to ultimate prosperity.
Of course, you will get a competitive salary with other interesting benefits.
Employees are paid on (google) Fridays to work on themselves: training, contributions to open source projects, and sparring with your colleagues.
But more importantly you will work at a fantastic and pleasant place where you can do more than just software developing. You will be learning, developing yourself, organizing events and even speak on congresses. And maybe in 3 years you can look back and say: 'this team of 30 engineers in Sweden was built by me and my team.' How cool is that?
We are looking for
At least 10-15 years of experience in a managerial role within the technological field for example engineering manager, lead developer, solution architect or CTO, with leadership as a key focus of the role.
A background in consultancy.
Excellent verbal and written communication in English.
We are looking for someone with a passion for innovation, that knows how to use their coding skills to give large banks and insurers a solid lead in the digital world. To succeed in this position, we believe that you are bold and energetic with a drive to achieve great results. You have a natural confidence when meeting new clients, and leadership abilities that inspire your colleagues and bring forth individual and collective development and success.
In this recruitment process personal characteristics are valued highly, and we are further going to focus on the following competencies:
Entrepreneurial
Problem Solver
Good Communicator
Networker
Other information
Start: As soon as possible, with regards to notice period
Work extent: Full-time
Location: Stockholm, Sweden
Salary: Upon agreement
In this recruitment process, we collaborate with AW Executive Search. For more information and questions regarding the position, please contact Martina Obiols. Our selection process is continuous, and the advert may close before the recruitment process is completed if we have moved forward to the screening or interview phase.
Client information
Please read more about Blue Harvest here.
Känner du några som skulle passa ännu bättre? Berätta det för dem.