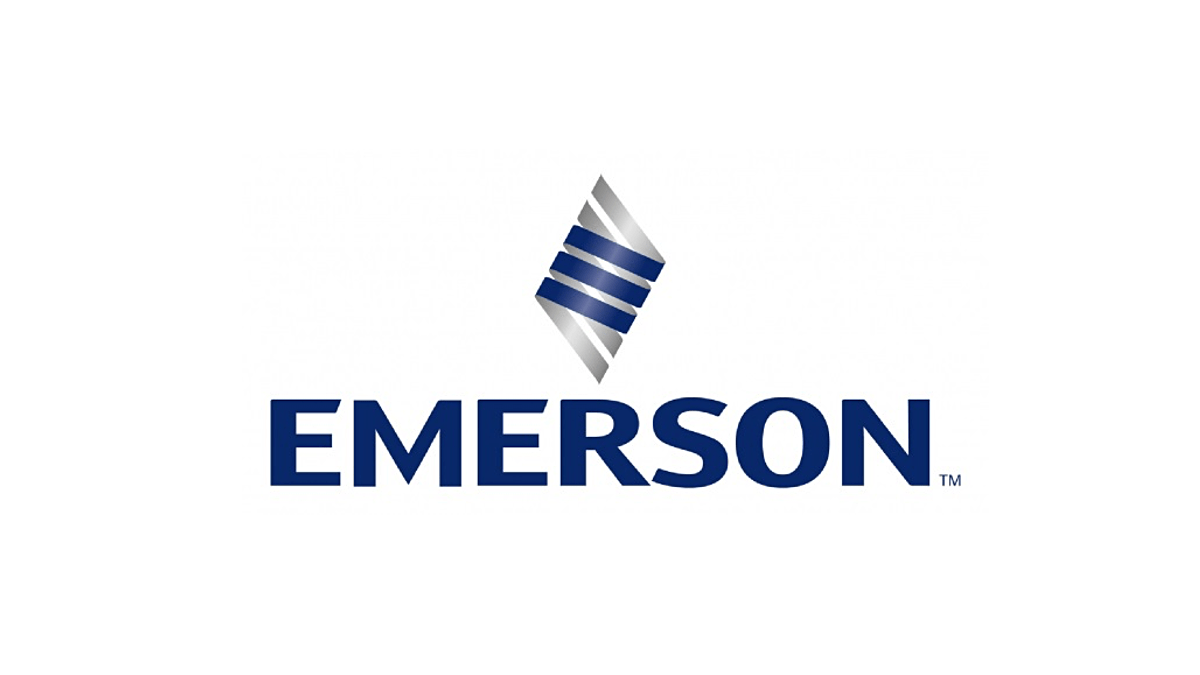 Nordic Distribution Sales Manager to Emerson
Permanent Positions

·

Stockholm

,

Gothenburg

,

Malmö

,

Luleå

,

Östersund

,

Umeå

,

Västerås

,

Norrköping

,

Uppsala

,

Linköping

Distansarbete
Luleå
Östersund
Umeå
Västerås
Norrköping
Uppsala
Linköping
Our people are our greatest asset. Emerson's talented team spans the globe, sharing a collective passion for progress and excellence. By joining us as a Nordic Distribution Sales Manager you will have the chance to execute our Distribution Sales Strategy in the allocated Nordic Region, develop plans for profitable sales, growth, and penetration, consistent with Company plans, policies, objectives, and customer needs. If this sounds like an exciting opportunity for you, then join our team in the Nordics!
About the role
At Emerson, we are innovators and problem-solvers, focused on a common purpose: leaving our world in a better place than we found it. Each and every day, our foundational values—integrity, safety, and quality, supporting our people, customer focus, continuous improvement, collaboration, and innovation—inform every decision we make and empower our employees to keep reaching higher.
As a global technology and engineering leader, we provide groundbreaking solutions for customers in industrial, commercial, and residential markets. We help customers in the world's most essential industries solve the biggest challenges of modern life. Every day, our global workforce fulfills our unified Purpose: We drive innovation that makes the world healthier, safer, smarter, and more sustainable.
Our Automation Solutions business helps process, hybrid, and discrete manufacturers maximize production and protect personnel and the environment while optimizing their energy and operating costs. Our Commercial & Residential Solutions business helps ensure human comfort and health, protect food quality and safety, advance energy efficiency and create sustainable infrastructure.
"Why Emerson? Emerson is your chance to be at the forefront of innovation. You have the opportunity here to make things stronger, faster, safer, and smarter to help lead this world in a better place. With this open invitation to make a difference, the real question you should be asking yourself is: Why would you work anywhere else?"
Job duties
As our Distribution Sales Manager, you will be working at the heart of our business and represent the brands Asco, Aventics & Topworx.
You will, among other things:
Align the Nordics Distribution strategy and policies to the European Management defined Distribution guidelines and model
Coordinate and directly manage activities to promote sales and support of products and solutions through the Distribution Network
Continue to implement the Pricing Policy for the Nordics Distribution Network to increase market penetration and margin
Coordinate & supervise product pricing and commercial negotiations with allocated Distributors
Implement the unifying Fluid and Motion Control Europe Channel Partner Roadmap in the Nordic Region
Regularly conduct Quarterly Business Review with major partners
Direct and coordinate the preparation of sales and business forecasts for the Distribution Channel
Develop a consistent mid-long-term relationship for growth, training & marketing, support for Sales, price positioning, and business reviews
Contribute to the Nordics Business and Product Strategy including analysis of competitive products, selling techniques, market trends, internal technical capabilities, and e-business initiatives
Contribute actively to the development of strategies and plans for Nordics to, among other things, maximize the sale of core products, identify and secure new business opportunities and products and develop new Partnerships, including dedicated segment-oriented distributors
You will be located in Sweden but can work remotely from any location as long as you have easy access to an international airport since the role requires you to travel on a weekly basis to customers around the Nordic region.
We are looking for
Bachelor's degree within engineering subject area or industry equivalent experience
Minimum 5 years of relevant industry experience within the Nordics and proven experience working with different channels
Proven experience of working in a matrix organization structure
Fluent in both Swedish and English, written and spoken
As a person, you are passionate about making an impact and always act with integrity. You continuously push yourself to achieve new goals and are not afraid to question the status quo by proposing creative solutions to problems.
Other information
Start: September or according to agreement
Work extent: Full time
Location: Sweden, any location but within 45 min of an international airport
Contact information: This recruitment process is conducted by AW Executive Search. It is a request from Emerson that all questions regarding the position are handled by the responsible consultant Emelie Karlsson.
Our selection process is continuous and the advert may close before the recruitment process is completed if we have moved forward to the screening or interview phase.
Client information
Emerson, a Fortune 500 company with $17.4 billion in sales, more than 20 Innovation, Solutions & Engineering Centers, and 200 manufacturing locations worldwide, is committed to helping employees grow and thrive throughout their careers.
Read more about Emerson here.
Platser
Stockholm, Gothenburg, Malmö, Luleå, Östersund, Umeå, Västerås, Norrköping, Uppsala och Linköping
Känner du några som skulle passa ännu bättre? Berätta det för dem.