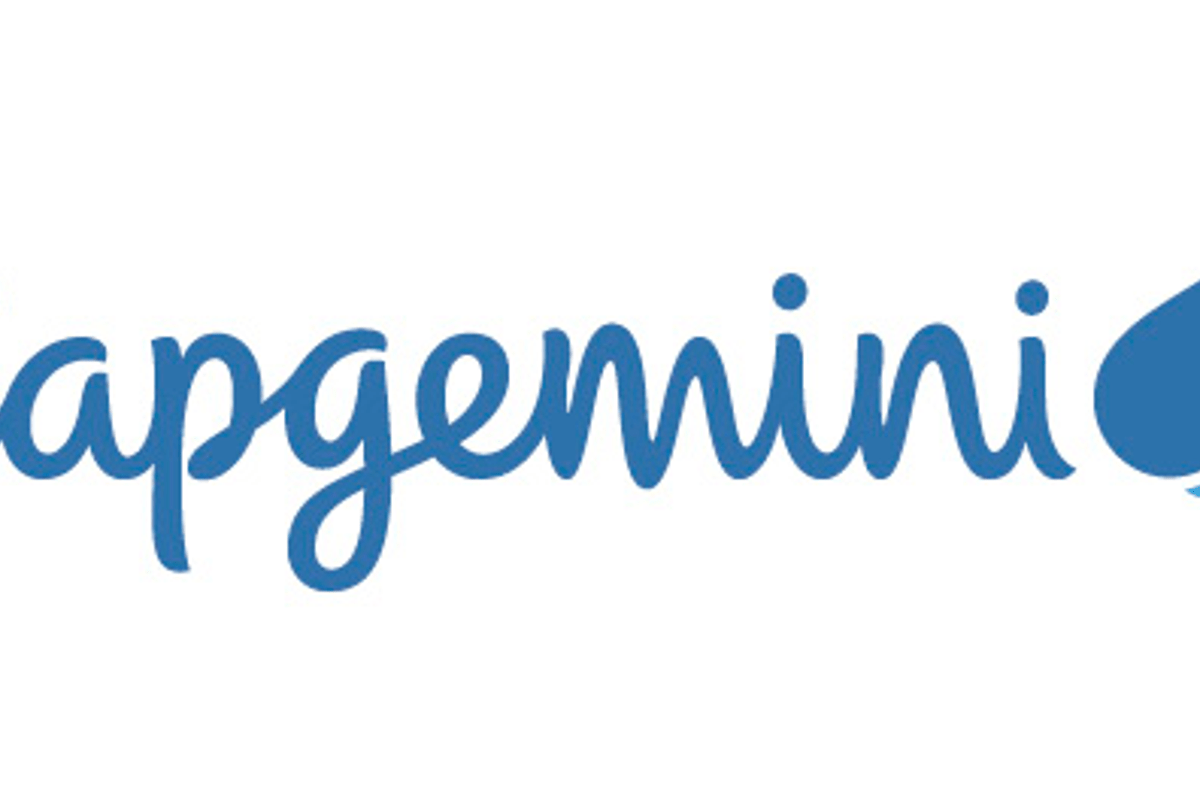 Senior Sales Executive to Capgemini
Permanent Positions

·

Stockholm
Capgemini enables organizations to realize their business ambitions through an array of services from strategy to operations.
Capgemini is a global leader in consulting, digital transformation, technology and engineering services. The Group is at the forefront of innovation to address the entire breadth of clients' opportunities in the evolving world of cloud, digital and platforms. Building on its strong 50-year+ heritage and deep industry-specific expertise, Capgemini enables organizations to realize their business ambitions through an array of services from strategy to operations. Capgemini is driven by the conviction that the business value of technology comes from and through people. Today, it is a multicultural company of 270,000 team members in almost 50 countries. With Altran, the Group reported 2019 combined revenues of €17billion.
Job Description
As Senior Sales Executives you will primarily be responsible for driving growth in the area of Financial Services, with focus on, Capital Markets & Wealth Management. You will work to identify and analyze prospects on the Swedish market and bring in new sales. Through developing relationships with your clients you will be able to recommend the best solutions for them.  
What we offer
Your career matters to you and is important to us too. Because your goals and needs are constantly evolving, we offer visibility, leeway and support to help you grow and progress in your career. This approach builds notably on our comprehensive competency framework, our personal development, training and career management programs, and our University innovative and business-focused learning curriculums.
We promote a culture of diversity. We believe working with talented individuals from different backgrounds and points of view is a strategic advantage and an ongoing opportunity. Diversity enriches our creative solutions and adds value for our clients.
Job duties
Drive sales and growth with focus on Financial Services towards key clients and target clients in Sweden
Be driving the whole sales cycle
Prospecting, client/sales planning, proactive sales, driving bid work, negotiations and closing
Be part of business development activities within Capgemini Application Services
‍
Requirements
At least 12 years of financial services/ consulting sales background with good exposure to Capital Markets & Wealth Management.
Excellent verbal and written communication in both Swedish and English
In this recruitment, we will place great emphasis on your personal skills and your drive for the position. To succeed in this position we believe that you are bold and energetic with a drive to achieve great results. You have a natural confidence when meeting new clients, and the ability to build strong relationships and collaborate with others within the company and externally.
Furthermore, we believe that you recognize yourself in the following competencies:
Result-oriented
Persistent
Cooperative
Responsible
Business-oriented

Please readmore about Capgemini Financial Services here capgemini.com/financialservices
Känner du några som skulle passa ännu bättre? Berätta det för dem.