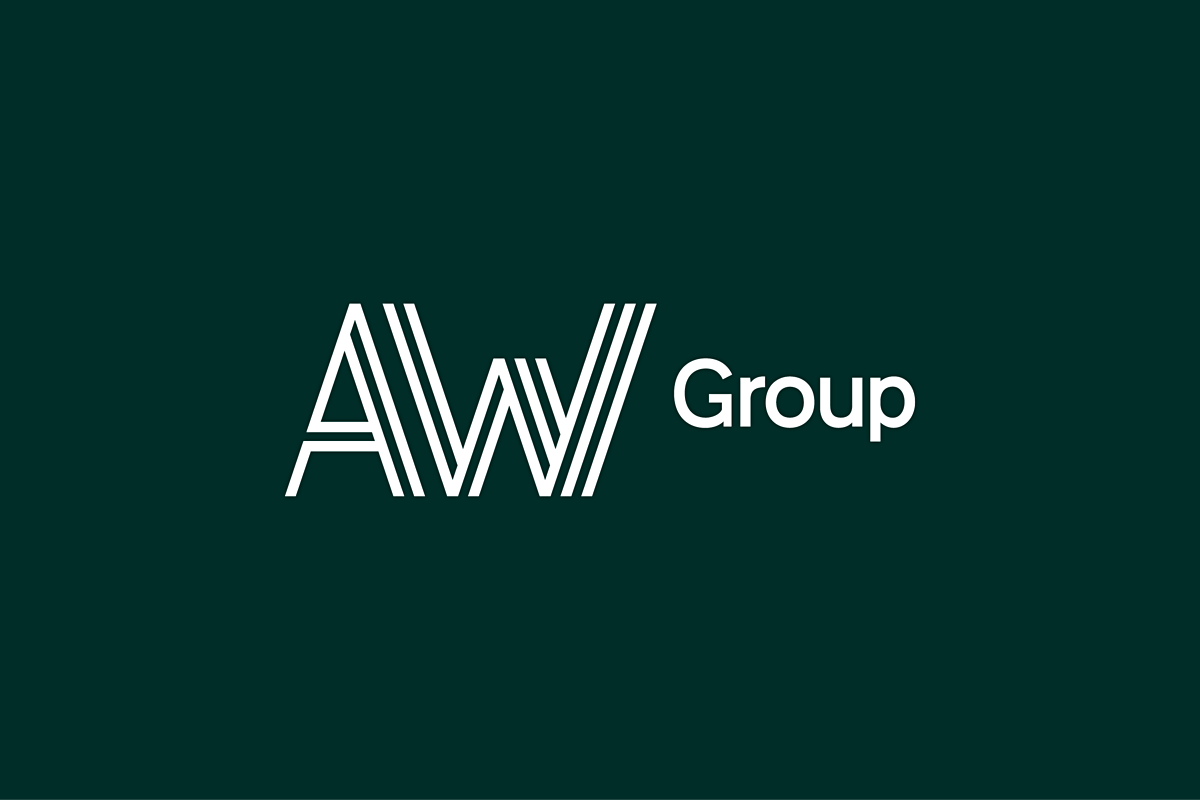 Organization & Reward Manager to Academic Work Group
Permanent Positions

·

Stockholm

Flexibelt distansarbete
Since the early beginning, AW Group has been building a culture in which people feel energized, where curiosity is encouraged, and where support and care comes naturally. If you are experienced within the field of HR with good knowledge in Comp & Ben, we want you to join us on our ambitious journey towards creating the best place to work!
About the role
As Organization & Reward Manager, you will be a part of our Group People & Performance Team which consists of three functions: Talent Acquisition, Organization & Reward, and People Development. You will belong to the Organization & Reward team consisting of two People & Performance Partners and work in close collaboration with and report to Head of Organization & Reward. Your home will be Academic Work's office at Dalagatan 100, where you will be surrounded by ambitious co-workers who work closely together and help each other to achieve excellence. We have a deeply rooted culture of Can-do attitude and inclusion that has earned us employer experience awards three years in row.
Job description
Your main responsibility is Compensation & Benefits, and our total rewards offer from a Group perspective. As a company, we have high ambitions for the future and our rewards offer will play an important role in our journey towards creating the best place to work. We are therefore strengthening our team and we want you to share our ambition towards developing the area and explore new ways of doing it. The responsibility includes developing, implement, and evaluate the salary policy for AW Group and our total rewards offer with the aim to retain and attract the right people, support engagement and performance, and make sure our reward package is, competitive, fair, and transparent.
In addition to Comp & Ben, you will also be responsible for our job design process including support to all managers in group management, securing that the jobs we create are in line with our business strategy. You will own the system for job evaluations and be responsible for performing the evaluations.
Furthermore, the responsibility includes our Global Mobility process with a focus on giving support to managers regarding international assignments and coordinate all activities from initiated assignment to completed repatriation. This includes coordinating the Global Mobility team and cooperation with managers, internal functions such as payroll, labour law, and finance, as well as external vendors, e.g., tax agencies and relocation firms.
Your main tasks and responsibilities will be:
Develop and secure best practice in AW Group regarding Compensation & Benefits and our total rewards offer
Developing the AW Group salary policy including the process for job evaluation, setting of salary bands, and how we set and develop individual compensation
Support local functions, identifying and developing Best Practice in cooperation with local Comp & Ben functions
Benchmark compensation levels, analyze trends, and do research
Responsible for AW Groups job design process including job evaluation of new and existing roles
Secure compliance, clarity, and a great people experience regarding our Global Mobility process from initiated assignment to repreparation
Participate in projects and initiatives within Group People & Performance
We are looking for
To be successful in this position you need to:
Have at least five years of experience within HR where you focused on Comp & Ben for a minimum of two years, preferably in an international context
Great interest and motivation towards developing the Comp & Ben area
Have excellent skills in English, both written and spoken
Have an academic degree
Worked with Global Mobility
Manager experience or have experience in supporting managers
It is meritorious if you have:
Other information
Start date: August/September 
Work extent: Full time 
Salary: According to agreement 
Placement: Stockholm 
Last date to apply: 2021-05-19
Contact information: In this process AW Group is working together with AW Executive Search, if you have any questions please contact Recruitment Responsible: Emelie Karlsson at emelie.karlsson@awexecutivesearch.se
Client information/About the company
Academic Work was founded in 1998 by three Swedish students and good friends who began connecting their classmates with companies looking for staff. Today, we've helped more than 150,000 young professionals find a job and start to grow in their careers - while also fulfilling our clients' recruitment needs and helping them to grow their business. Over the years, Academic Work has grown into becoming a family of brands, all united under the AW Group umbrella. AW Group currently consists of five different companies; Academic Work Group, Academic Work Solutions, Digitalent, Academy and AW Executive Search.
Academic Work Group are approximately 1.000 internal employees in six countries, with revenue of 3,5 MSEK and ambitious plans for the future. In Sweden, we have had the most satisfied customers in the industry for the last ten years according to SKI. We have also won the Employee experience award by Brilliant future four years in a row 2017-2020. We are proud of what we have achieved so far, but we are still only in the early beginning of our journey!
Do you want to know more about working at AW Group? Read more at www.aw.com
Känner du några som skulle passa ännu bättre? Berätta det för dem.